Adrian & Andrew: Desert and Hockey Rink Engagements
When I met with Adrian and Andrew the first time we hit it off as soon as we started talking about our dogs. If you don't follow me on Instagram you might not be aware of my obsession with my furry child. It's serious.
Andrew told me he had been at hockey practice the night before and had a game coming up. I immediately asked if they would be up for doing a portion of their shoot at the Las Vegas Ice Center. When their eyes brightened and smiles grew bigger I knew we were a great fit. Queue the hockey engagement session!
But before we cooled down on the ice we heated things up on the desert. I love exploring different parts of the desert with beautiful couples. And there is a lot to explore in Las Vegas!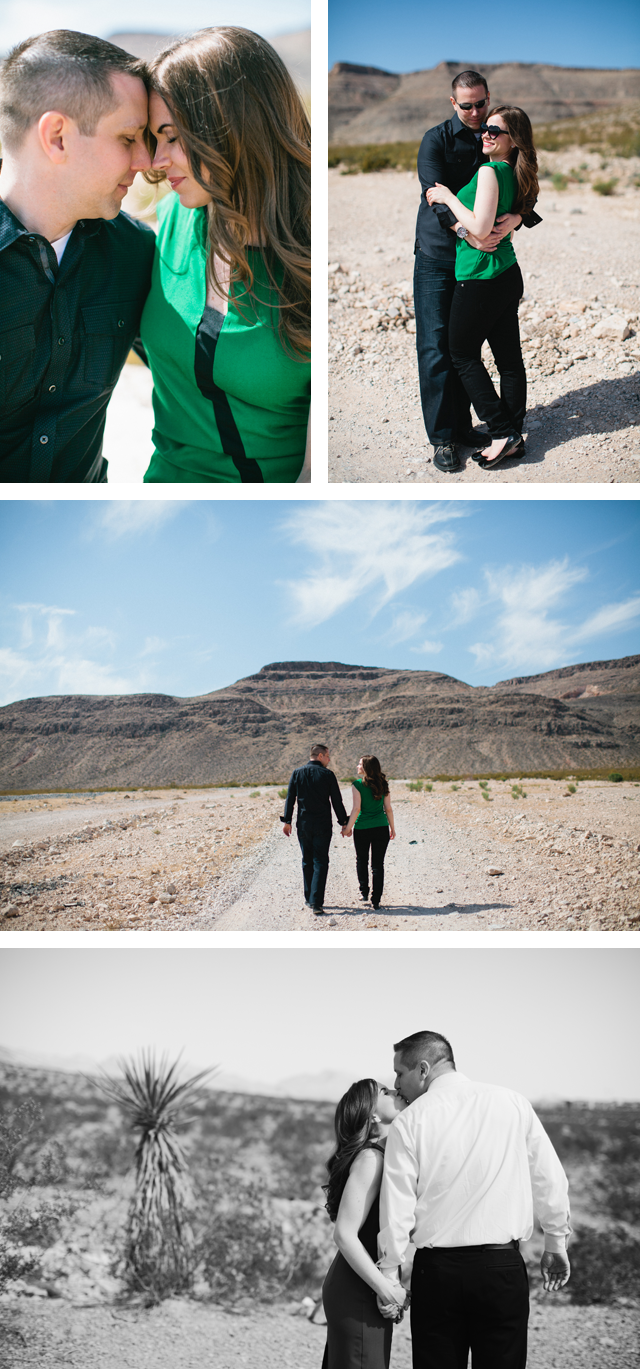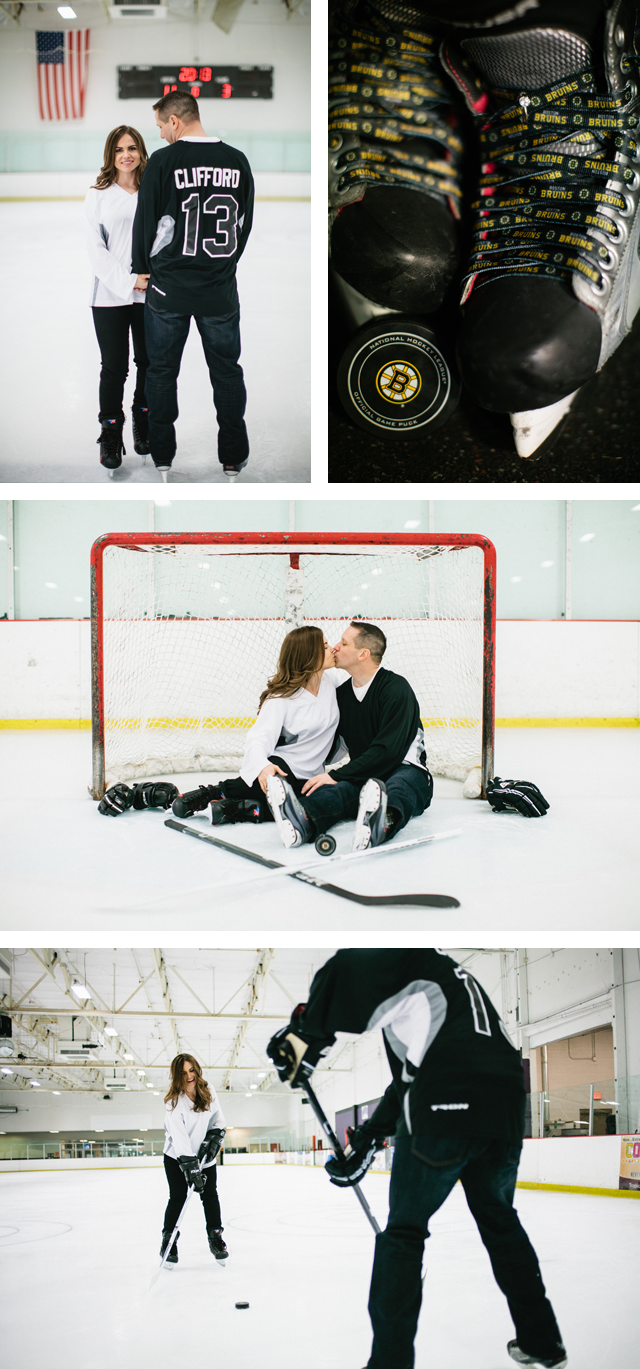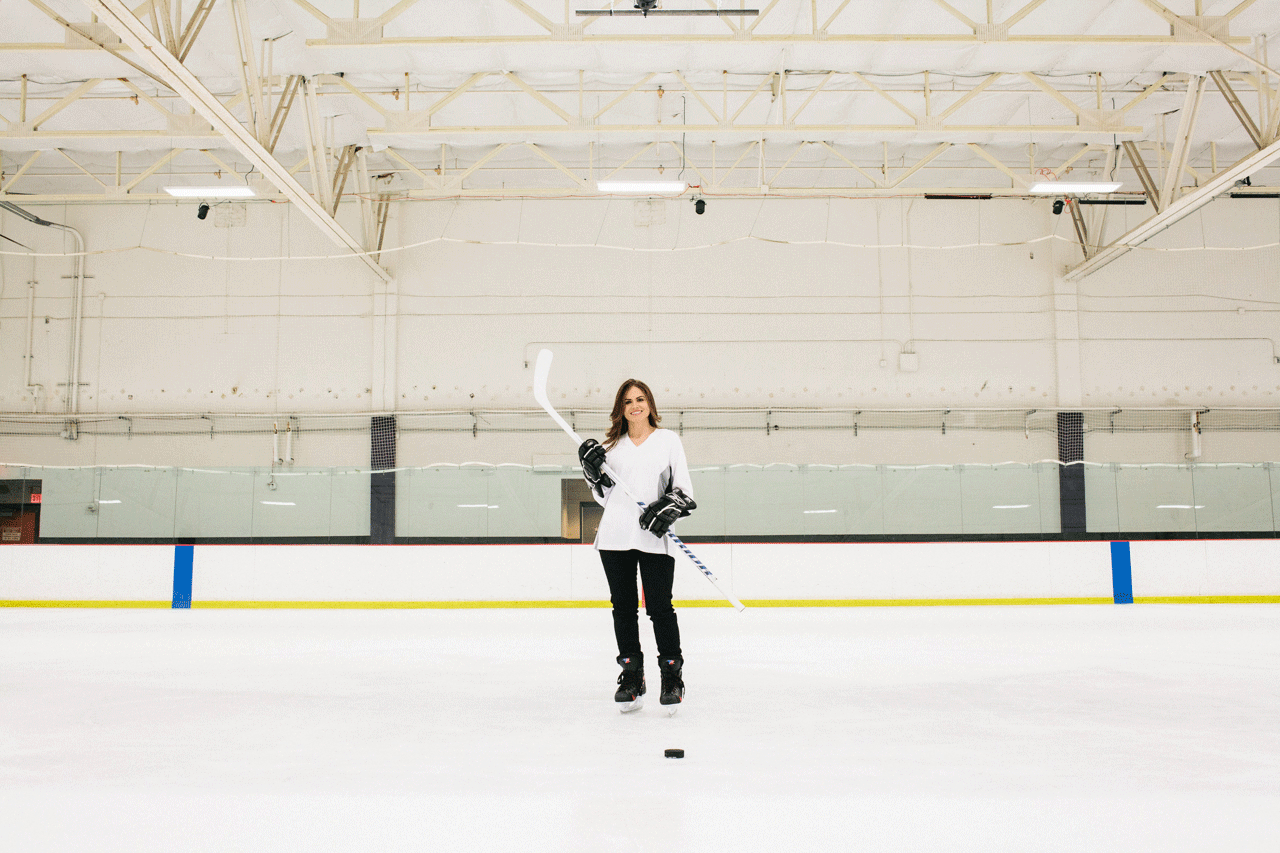 Special thanks to the Las Vegas Ice Center for being great hosts and even putting their wedding date on the score board! And Adrian's sister, Allison, for the fabulous hair and makeup!
Looking forward to celebrating with this gorgeous couple in November!
Comments